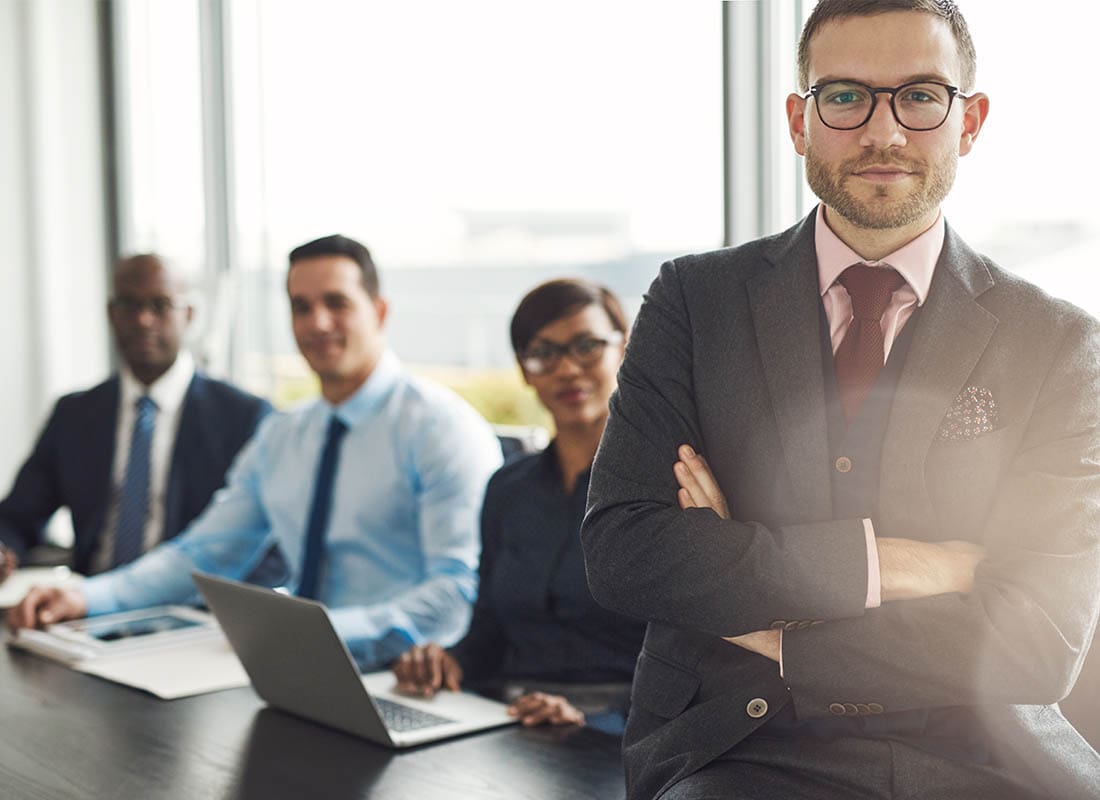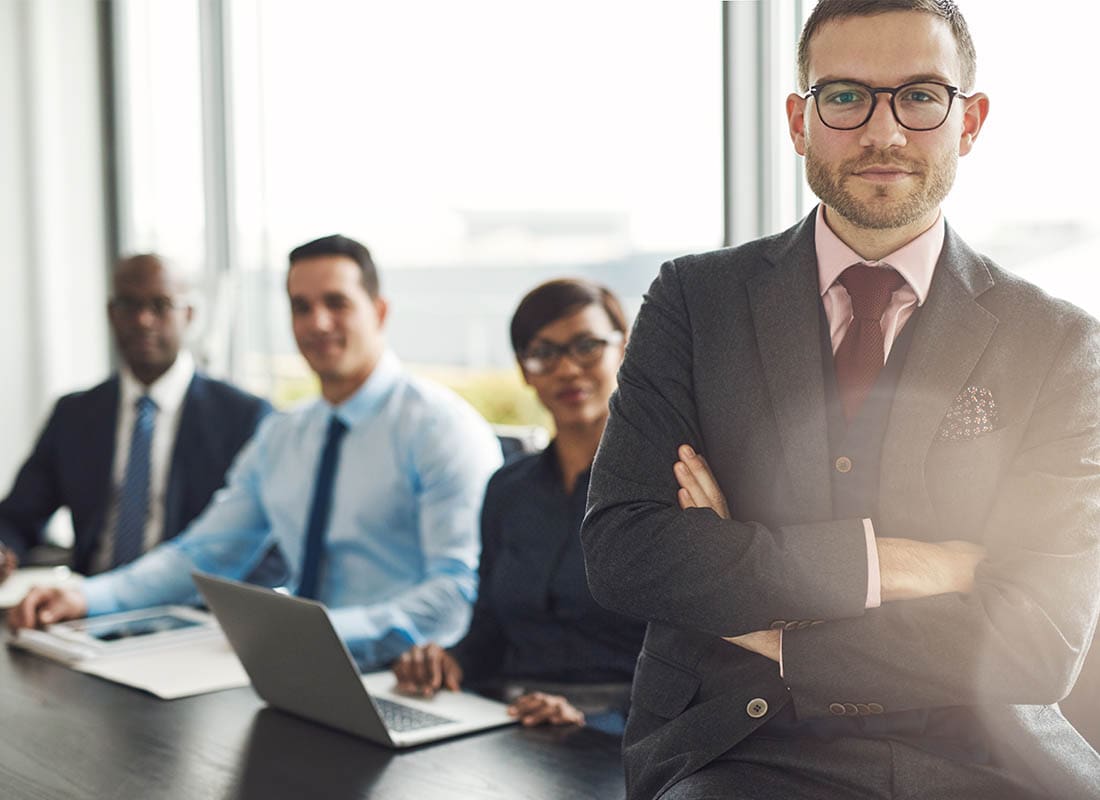 My name is Kimberly M. Holohan, I had a dream of one day opening my own insurance agency. It all started 17 years ago, graduated from college, looking for employment. There was an ad in the newspaper for a secretarial job at a local insurance agency in Montoursville, PA. I interviewed for the job, I got it and here I am today!
On August 11, 2014 I opened my agency with just my desk, chair, computer and file cabinet. I had no clients whatsoever, I was ready to conquer the insurance world and build my agency from scratch!
I truly believe in customer service and doing the best for my clients. If it wasn't for my clients I wouldn't be where I am today.
The agency name A.S.K. Insurance has a personal meaning behind it, the acronym is for Addison, Shaun and Kim, my daughter and son.
I wanted my children to have a pinnacle part of the business name as they are my everything and best supporters. Showing them that hard work, being driven, passionate, making your dreams come true, honesty and succeeding are the best life lessons I can give them.
I thank you all for your trust, confidence and support!
Leave Kim a Review